Past Events: WellWeek 2018
#WellWeek
Sunday, October 7 - Saturday, October 13, 2018
IHWSH launched a new initiative to raise awareness of very common, under-treated medical illnesses: depression and anxiety. Coinciding with National Mental Illness Awareness Week, and International Mental Health Day, #WellWeek events offered Houstonians the opportunity to engage in open discussion about the scope of this national epidemic, a key first step to turning the tide in favor of successful treatment. #WellWeek aims to chip away at the stigma associated with mental illness that prevents many from seeking the help they need.
WellWeek October 7th - 13th.
IHWSH invited our city's restaurants, bars and coffeeshops to join this effort to stimulate discussion around and funds for the treatment of mental illness. Eateries offered a "depressed dessert" - confection to remind diners that one in five Houstonians may have trouble appreciating the sweeter parts of life. Bars created non-alcoholic beverages to rival the complexity of a cocktail in support of individuals whose healing requires moderation or abstention from alcohol.
We thank Cause Events for their generous support and sponsorship.
WellWeek Beneficiaries: National Alliance on Mental Illness Greater Houston (NAMI GH), Legacy Community Health Mental Health Services and Southern Smoke.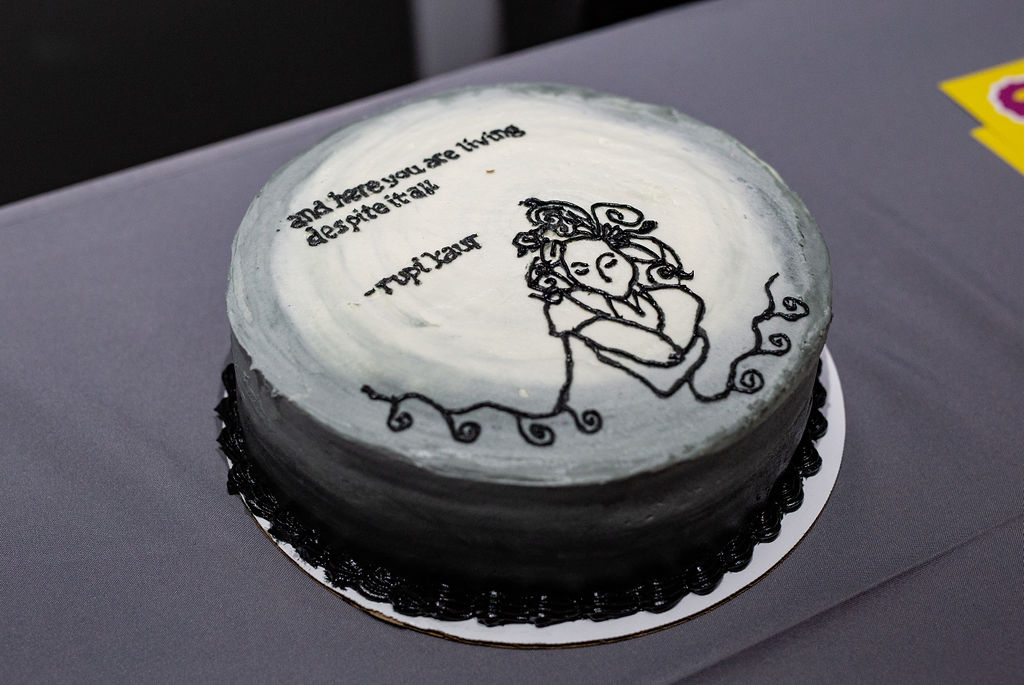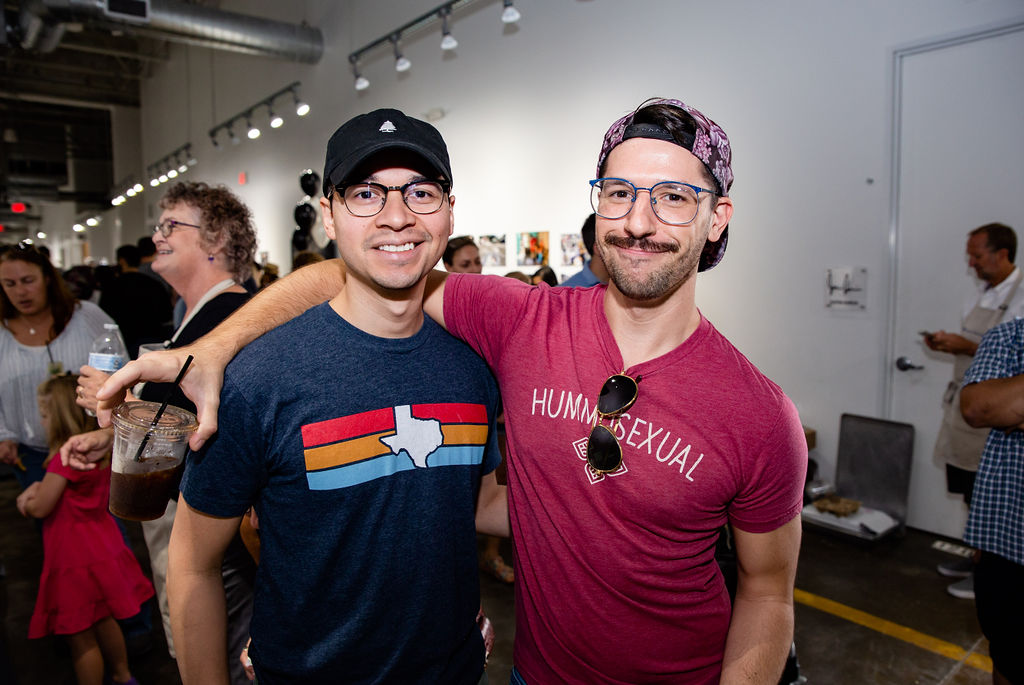 October 7th, 2018, 12-4 PM, at Silver Street Studios.
IHWSH collaborated with Chef Jody Stevens for DCS Houston 2018. In its sixth year of existence, DCS is a bake sale, free to the public, with gray confections and cakes created by both home bakers and celebrity pastry chefs to help lift the stigma associated with depression.
Co-chair and IHWSH Beverage Director Laurie Harvey added a mocktail menu to the complimentary beverage offerings this year, with Kris Sowell and Kehlen Scott.
DCS Houston thanks Cause Mobile Wallet for generously underwriting this amazing event, and Greenway Coffee, Roxor Gin and Deep Eddy Vodka for their participation and donations.
Photo credit Kirsten Gilliam
Depressed Cake Shop Houston 2018 saw its most successful year yet, raising over 11K for beneficiaries The Montrose Center and NAMI GH.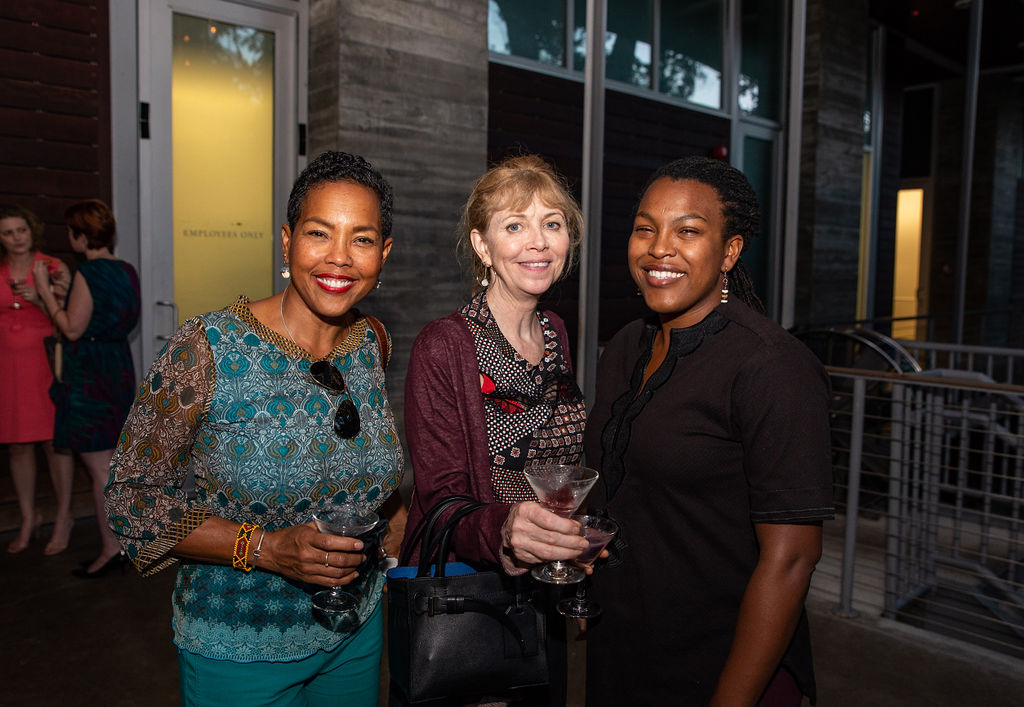 Happy Birth Day: Celebrating a New Generation of Culinary Leadership.
Monday, October 8th, at The Dunlavy, 6:30 PM.
Featuring Jane Wild (Dunlavy Kitchen), Jill Bartolome (Aqui) and Dawn Burrell (Kulture) with hand-crafted, alcohol-free beverage pairings by Kris Sowell (Deep Eddy, Ladies of Libation), Kehlen Scott (Anvil) and Lindsay Heffron, this event benefited Shades of Blue in the battle against post-partum depression.
IHWSH thanks Seedlip for their support of this unique dining event.